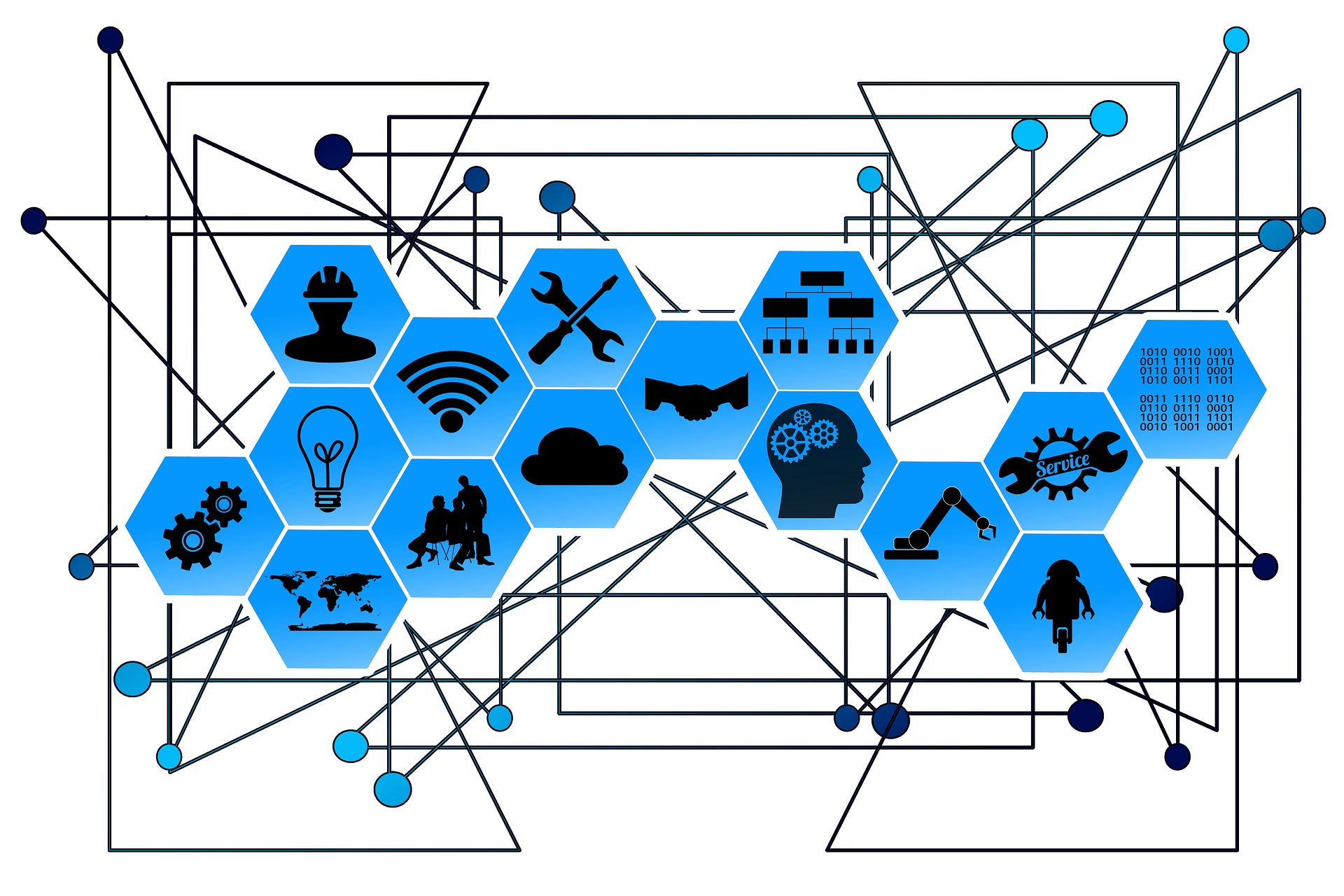 Clients
The Directors of Challenge Sustainability have worked with hundreds of companies globally. We are sustainability strategy and communications experts, trusted advisors and critical friends.
We have specific expertise across a range of sectors including Paper, Transport and Travel, Steel, Food and Beverages, Industrial Products, Energy, Cement, Consumer Products, Finance and Telecommunications. We have worked at the leading edge of sustainability for decades: leading the development of frameworks such as the GRI; working directly for the United Nations and WBCSD; and working on the sustainability strategies and reports of many hundreds of international companies.
We are UK based, with extensive experience working across the world. Our partners and associates provide specific services and enable delivery in local languages.